Join us as we fight to preserve a neighborhood voice & keep developers from demolishing neighborhoods!
Yes—I support the campaign to Save Our Neighborhood Voices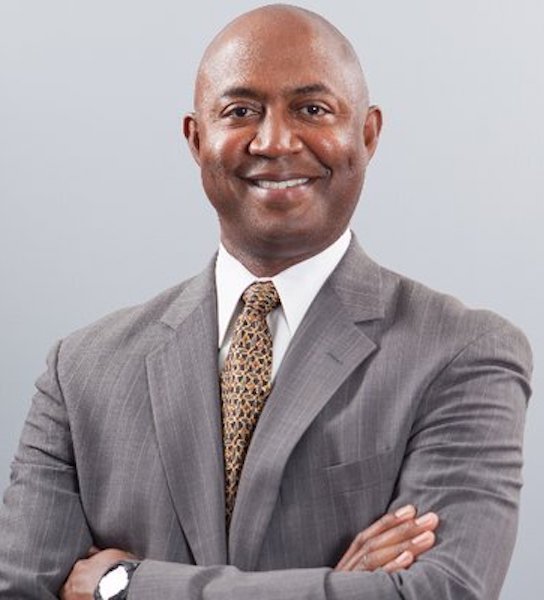 Turning local planning decisions over to developers means massive displacement and gentrification. It does not mean new affordable housing. Our communities deserve to be heard—and that's why we are uniting to preserve our community voices.
Co-founder, United Homeowners' Association
We all care about affordable housing and housing choice. We also care about our infrastructure. We need to make smart decisions for every city and you can't do that from an ivory tower.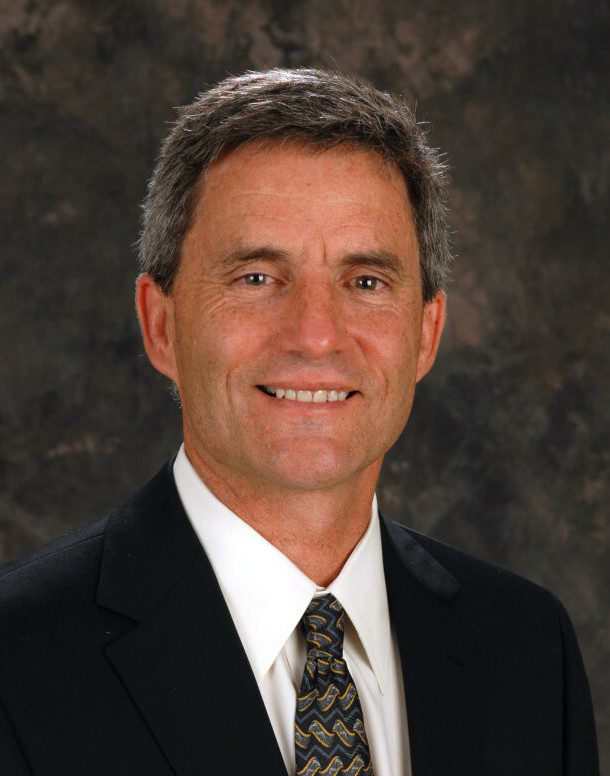 We can have new housing without traffic gridlock, environmental damage and giant new tax bills for our residents. Let's do what's best for California, not what's most profitable for developers.